Creative Ways to Market Yourself as a Wedding Photographer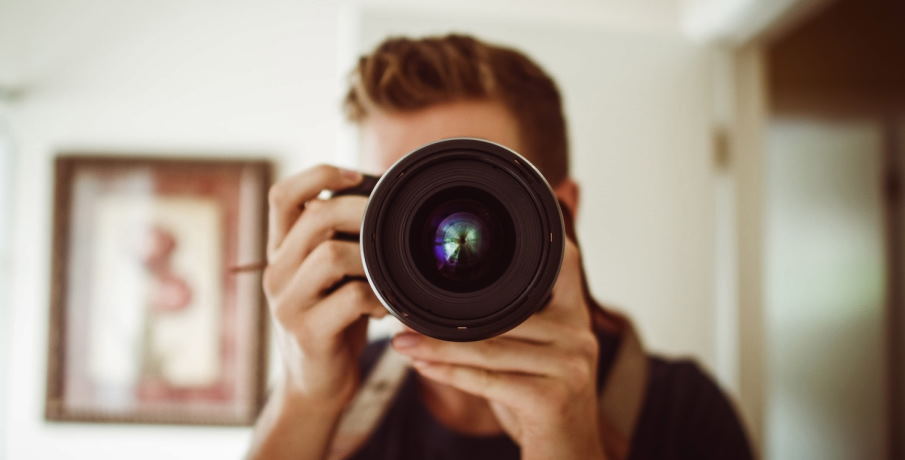 As a wedding photographer, it's important to find creative ways to market yourself. One way to do this is by creating a portfolio that showcases your work. You can also create a website or blog and post photos and information about your services. You can also use social media platforms like Facebook and Instagram to reach out to potential clients. Using these strategies can raise awareness about your business and attract new clients.
Marketing yourself as a wedding photographer can be difficult, but it can be a profitable and enjoyable business with the right tools and strategy. Here are some creative ways to market yourself and your business.
Market your wedding photography business
Are you a wedding photographer who is looking for ways to market yourself? If so, you are in luck. There are many different marketing techniques that you can use to get the word out about your business. We will discuss five creative ways to market yourself as a wedding photographer. Let's get started!
Get involved with local wedding organizations.
Contribute content to wedding blogs and websites.
Participate in online and offline photography communities.
Create social media profiles for your business.
Host workshops and seminars for photographers and brides-to-be alike.

The Zen of wedding photography marketing
Are you a wedding photographer looking for ways to market your business? If so, you're in luck! Many great marketing strategies can help you reach your target audience and grow your photography business. We will discuss some of the most effective wedding photography marketing steps. So, let's get started!
Wedding photography is a very competitive industry, so it's important to stand out from the competition. One way to do this is by using creative marketing strategies.
I'm going to talk about building a website that captures attention and generates leads. Your website will be your main tool for marketing your business, and you must make sure it's working for you at all times.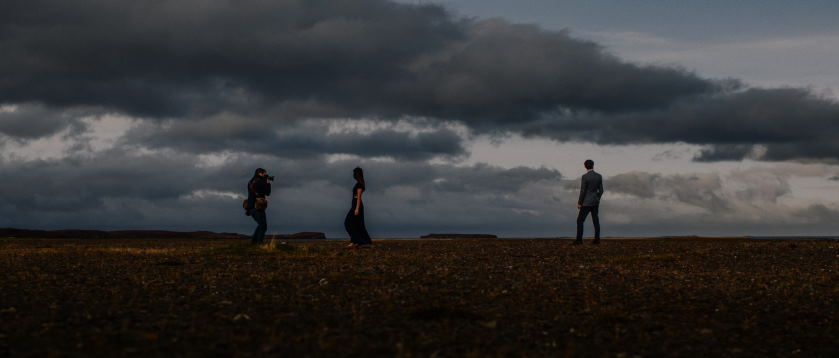 One of the biggest mistakes I see photographers make is not having a proper website. If you're going to put the time and effort into creating an online presence, then it needs to be professional, cohesive, and drive business for you. This means uploading galleries with your best work (not every photo from your portfolio), writing about yourself and telling your story, answering client questions, and including contact information.
The first step in creating a site that customers will notice is branding; this means having a logo and a unique design. If you're not the most artistic person in the world, then don't worry about hiring someone to create these things for you, there are many sites where people offer cheap or even free designs if you know where to look.
Research and write all the content (you can break this into chapters as I did). Remember that you will be writing for two audiences: brides-to-be and casual Facebookers. For example, when I wrote about pricing, I made sure to cover budget-friendly options and higher-end looks and styles. Who knows where they'll find my site! So, make sure everything is covered from A-Z.