Tricks to Making Your Hairstyle Last All Day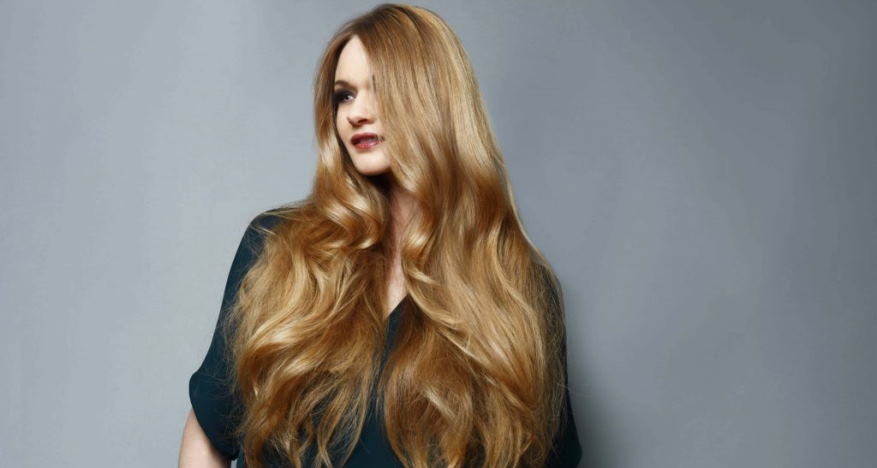 As you start your morning getting ready, brushing your hair and styling it for the day ahead is only the beginning of something that will hang with you all day. Your hairstyle (yes, even if its' a ponytail) will keep on ticking until the moment when you're home, in front of the mirror again. This can be an advantage or disadvantage, depending on how long you've spent styling it up that morning! No matter what kind of mood strikes you at work or school, your style will stay (at least until bedtime). Here are some ideas on making sure your do lasts all day.
It can be challenging to create a hairstyle that lasts all day, but with the right tricks, it can be done. Here are a few tips to help you achieve lasting style. First, use a good-quality hair product to help keep your hair in place. Second, avoid tugging or pulling on your hair while styling it. Third, let your hair air dry as much as possible before styling it. And finally, try not to touch your hair throughout the day. By following these tips, you can create and maintain a beautiful hairstyle all day long.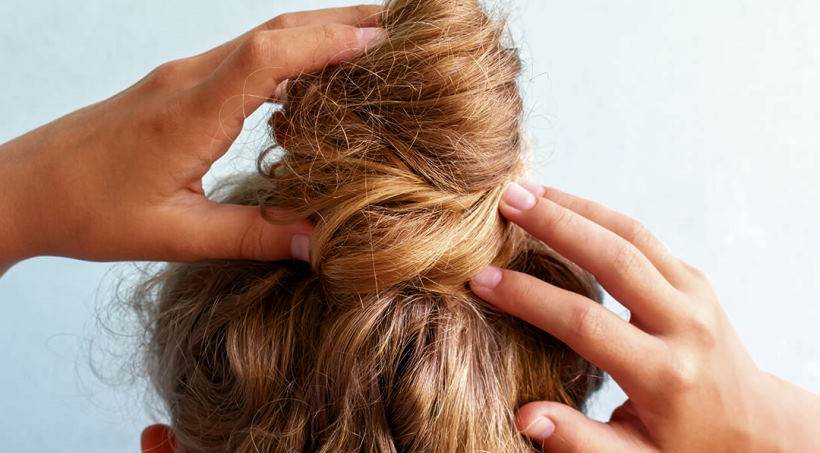 Ways make your hairstyle last a whole week
It can be difficult to maintain your hairstyle for an entire week, especially if you have long hair. However, there are a few ways to help your style last longer. We will discuss the best methods for making your hairstyle last a whole week. We hope you find this information helpful!
Sometimes you feel like changing up your hairstyle, but then after a few days, you're sick of it and want something different. This doesn't have to be the case! You can make any style last for ages by following one or all of these simple steps. The best part is that they all require little to no effort on your part, which means you'll be able to change your hairstyle whenever you like without having to worry about how long it will last before getting tired of it again.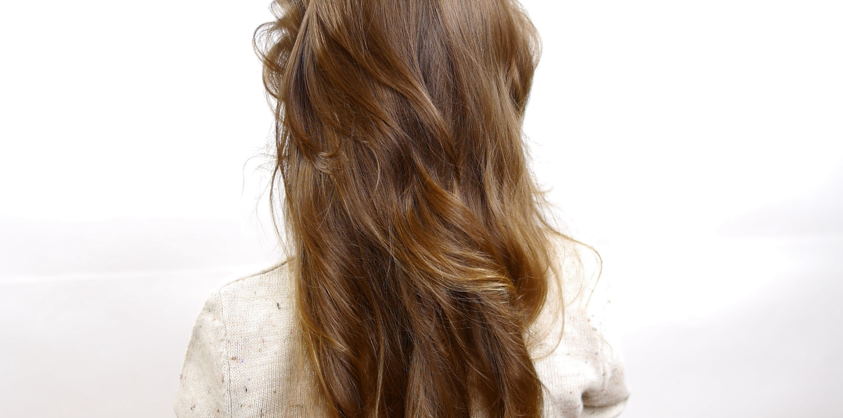 Hair curling tips to make your style last
Are you looking for ways to curl your hair that will last all day? Whether you have straight hair, wavy hair, or curly hair, there are some tips and tricks you can use to help your style last. Check out these tips to learn how to curl your hair, so it looks amazing all day long!
Before you begin curling your hair, use a heat-protecting spray over the lengths of dry hair to protect it from the heated curler. Then when it comes to applying product onto damp locks, look out for formulas designed for specific hair types, e.g., volumizing mousse or curl enhancing custard, and always read the instructions on the back of the packet before applying.
Invest in high-quality tongs and stylers to get professional-looking curls every time. Avoid using cheap heated rollers, which can burn your hair and not do the job properly. Also, bear in mind that different curlers create different results: large barrel tongs will give you big bouncy waves while thin barrels produce tight ringlets, and smaller spaced rollers will give you loose beachy waves.